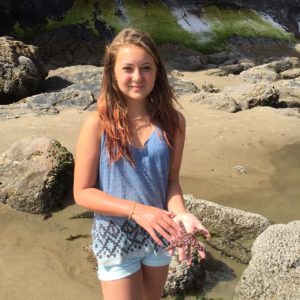 A natural body care product line developed by our daughter, Nyah Cadence. She has created custom blended sea salt body scrubs and bath salts to compliment my massage therapy services in Springfield, Missouri.
Nyah has always enjoyed mixing up concoctions and experiments. When she was a little girl, she would make play dough, slime and lipgloss. Now a teenager and passionate about the planet, especially the ocean, she's shifted her focus to body care products.
Using only all natural, high quality ingredients, Nyah blends bath salts to sooth skin and relax life's stressful demands. We're working with both local and international suppliers to source quality ingredients and supplies from ethical producers from around the world.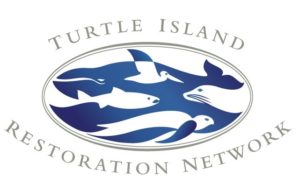 We're also partnered with a national nonprofit organization, Turtle Island Restoration Network. A portion of the proceeds of sales profit will support sea turtle and other marine life rescue and conservation.